BONGO NATION



BONGO NATION are Geordie Gardiner and Tom Ludvigson playing their own roots reggae and dub inspired repertoire.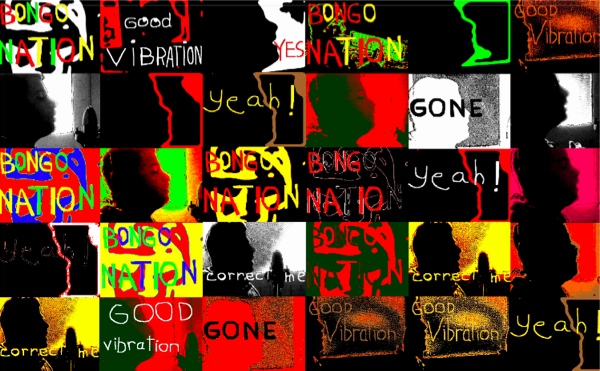 Geordie plays guitar and sings lead vocals.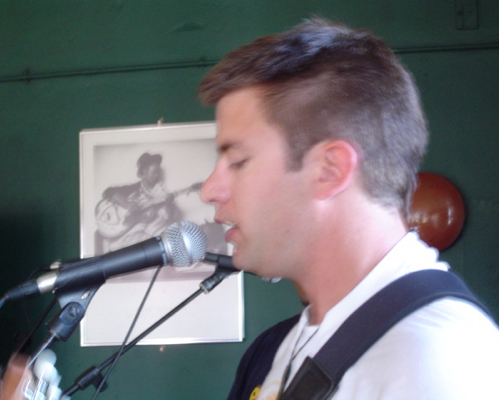 Tom sings support and plays melodica, Mahalo guitar, organ and assorted percussion. Tom has dabbled in dub with past contributions to Trip to the Moon and Dub Asylum recordings.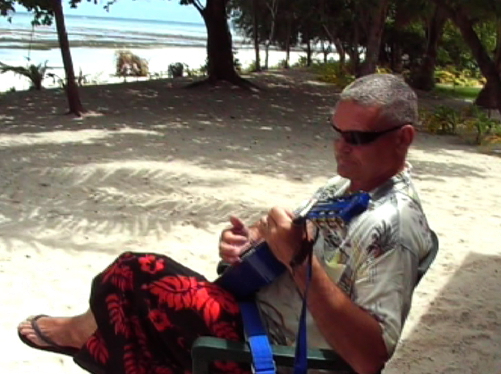 The roots of the BONGO NATION project go back to early summer 2005 when Geordie and Tom were on tour in Northland with an Auckland reggae band. Inspired by that experience, Tom spent the rest of that summer tracing the roots of Jamaican dub to African drum music while writing his own BONGO NATION riddims.

As the collection of new riddims grew Tom created the BONGO NATION website and started posting recordings of the new riddims on the web. By early autumn Geordie had joined the project, the duo now jamming on the BONGO NATION riddims and letting them grow into songs.

Towards then end of winter there was enough new BONGO NATION songs to record and produce an EP. Recording sessions were held in August 2006 at Auckland's Rockynook Studios. The outcome of these sessions was the four songs that make up the BONGO NATION EP 'Good Vibration'.

As spring approaches the BONGO NATION project is developing into a larger performance group, fine tuning the new repertoire for touring this summer.
BONGO NATION heroes: Aston Barrett, Augustus Pablo, King Tubby